August 20, 2022
Birthday Celebration with Long Exposure Photography!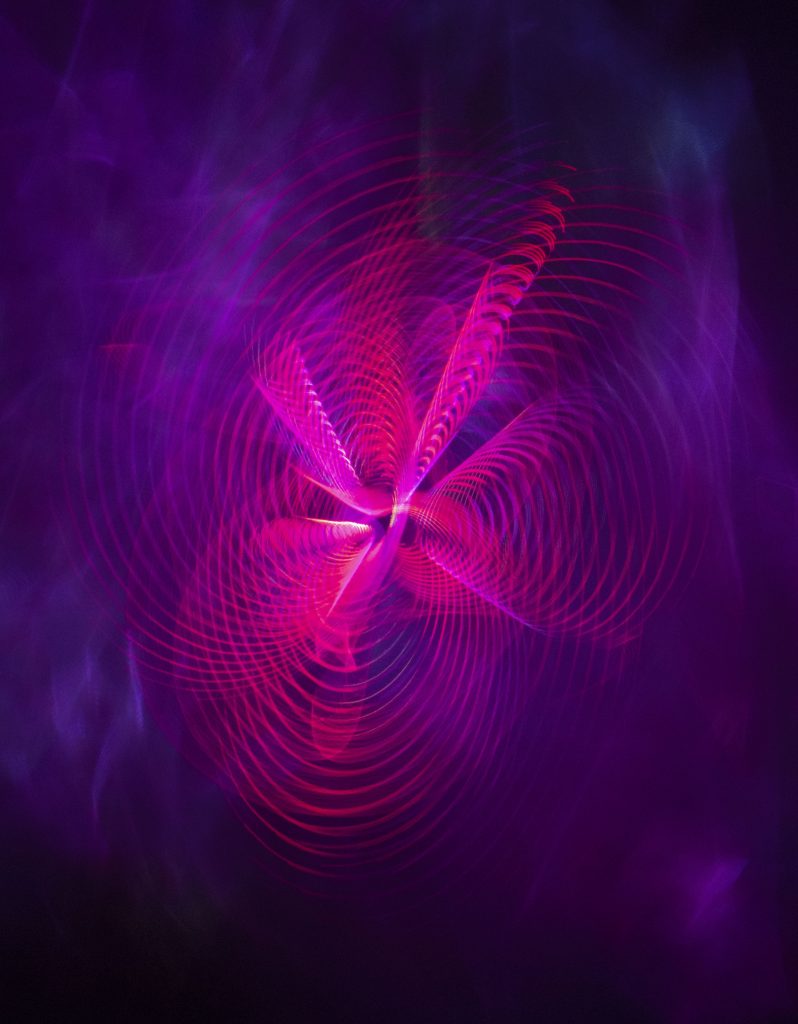 Today was my 16th birthday! To celebrate, my family and I took a trip to the Pacific Science Center in downtown Seattle, which is located right next to the space needle! I was able to learn more about the evolutionary traits of dinosaurs, the physics of space, and more.
But the highlight of the visit for me was definitely the laser show in the Pacific Science Center's laser dome. We were treated with a stunning, vibrant display of lasers over some classic songs from all generations; I had never seen anything like it. This gave me the opportunity to experiment with long exposure photography, where I tried using shutter speeds of up to 30 seconds. I was able to yield some photos that I am incredibly satisfied with. Before today, I had never really dabbled in long exposure photography, so I'm glad I was able to gain a fuller understanding and appreciation of my camera and its sheer potential.