March 27, 2023
Raising $2,000 for Parkinson's Research (Debrief of Bothell Spring Open 2023)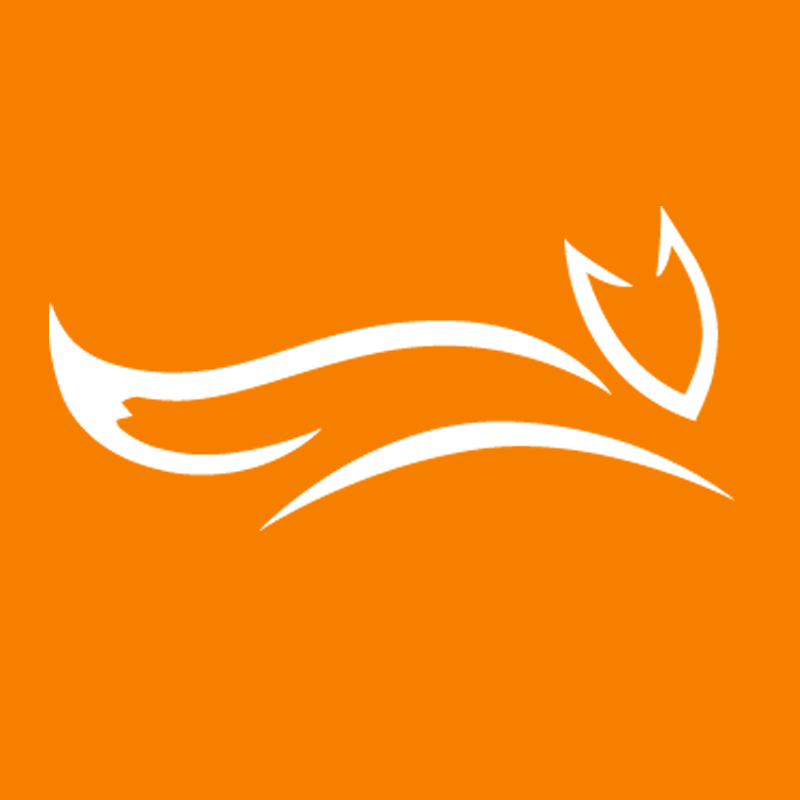 Last weekend, on March 18, 2023, I attended Bothell Spring Open 2023. Not only was it the 111th competition I competed in, but it was also the third one I organized. My organizational duties primarily involved planning the entire competition schedule, managing the competition webpage, and responding to several competitor emails leading up to the event.
For the competition, I also served as the lead organizer of a fundraiser for the Michael J. Fox Foundation for Parkinson's Research. I chose to raise money for Parkinson's research because my paternal grandma was diagnosed with PD a few years ago. All of us organizers chipped in both new and used cubes from our collections to sell at the event. Additionally, we hosted a raffle. Combining the money we received from cubes, raffle tickets, and extra donations, we were able to raise $1,575, which we rounded up to $2,000! 100% of the proceeds have been donated to the Michael J. Fox Foundation!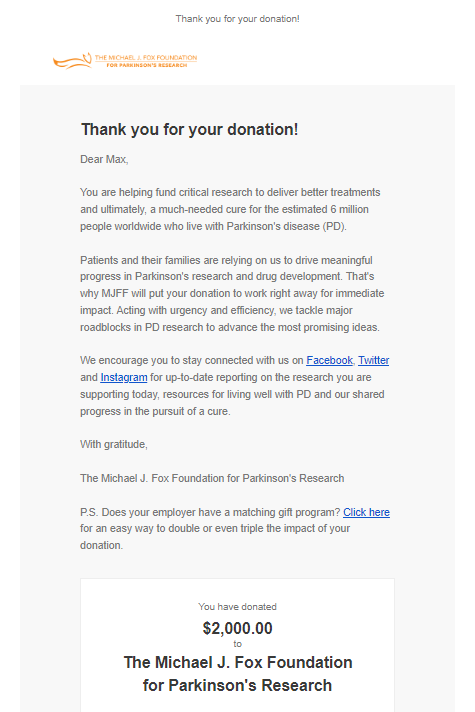 I'm really proud of how the fundraiser turned out as it took quite a bit of planning on my end. After getting all the cubes I wanted to sell in one place, I needed to create an inventory spreadsheet for all of them. Each cube was labeled so that they were more quickly identifiable on the day of. Furthermore, I put together various graphics in Canva to spread awareness about the fundraiser. Finally, I set up a webpage with a donation system (click here), giving people another way to contribute to the fundraiser.
Some miscellaneous things I was able to do for the comp: I communicated with QiYi Toys, a major cube manufacturer in China (who I also happen to be sponsored by), and I was able to get them to sponsor the competition's prize pool. As far as I know, this was the first time we were ever able to provide prizes other than gift cards in the PNW! I also had a lot of fun doing announcements throughout the day: welcoming the competitors in the morning, calling up competitor groups, and doing part of the awards ceremony in the evening.
All in all, my third time organizing a speed-cubing competition was a success, and I look forward to putting on more events and fundraisers in the near future!
Here a few photos from the comp: