June 28, 2022
First Shots on My New DSLR Camera!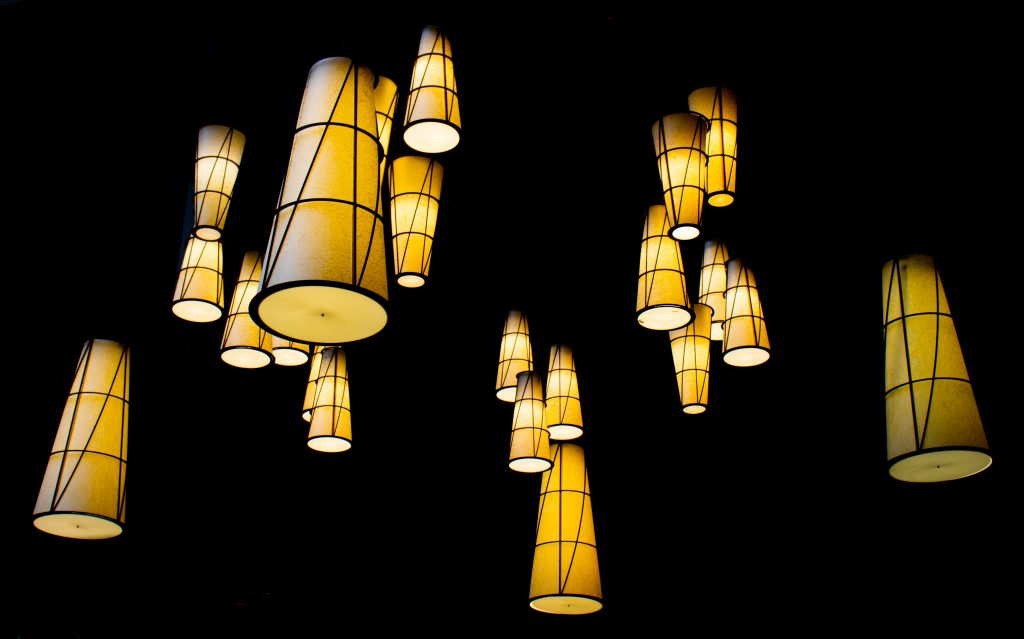 I took photography during my first two years of high school for my art elective. Now that I've completed my two years of art required for graduation, I've decided to stop taking photography and instead pursue STEM-related electives (in particular, I'll be taking Advanced Biology: Physiology as a junior).
However, photography has always been a stress-free, therapeutic activity for me. I wanted to keep doing photography as a sort of casual side hobby, so I recently got a Canon EOS 250D camera. It's widely considered to be one of the best entry-level DSLRs on the market, even though it's over three years old. This was a major upgrade from the EOS 60D that I had been using for school, which was released all the way back in 2010!
Earlier today, I went on a rather ordinary trip to Costco and a local mall to test out the camera. I was able to get some shots that I was quite proud of, especially after enhancing them in Adobe Lightroom Classic!
I'm very much looking forward to the rest of this summer, as I'll be able to travel to Europe for the first time with my family. There, I'll be attending two speed cubing competitions, but the trip will also double as a long-needed vacation! With my new camera, I hope to take some striking photos and make memories in the process!