December 10, 2022
My Second World Record: 4.28 Square-1 Single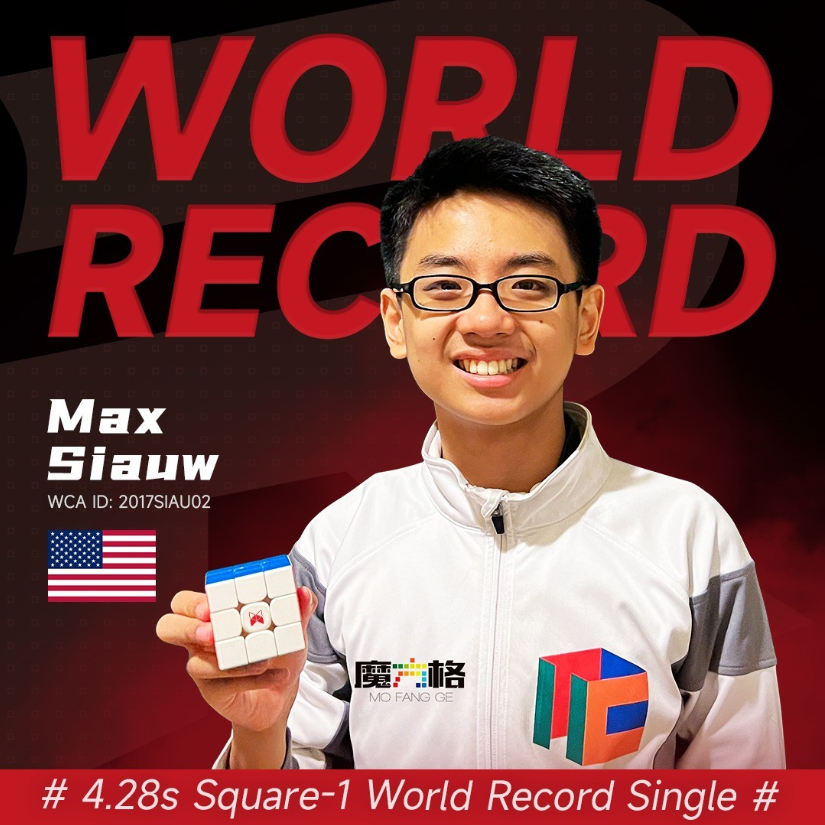 On December 10, 2022, I broke the world record for Square-1 solve with a result of 4.28 seconds, just barely beating the previous record by 0.05 seconds.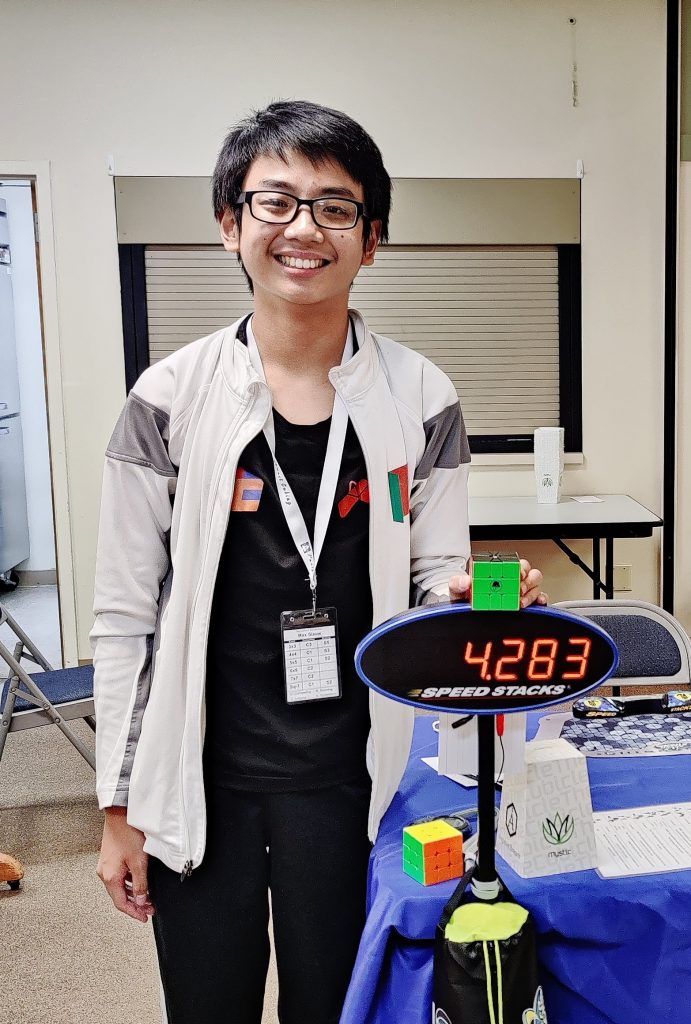 I was not expecting this at all. I'm literally speechless. My first thought after breaking this record was simply how poetic and "full-circle" it was—this is the second competition I've organized, and it's in the same venue. At the first competition, which was this past April, I achieved what I thought was a 5.63 world record Square-1 average, only to find out that three of the solves had been misscrambles. Now, here we are, back in the same venue, and I got the world record. For real this time. Hence why when people asked me if it was a world record, you can hear me saying, "yes… if it's not a misccramble!"😅
And of course, I had to celebrate with my friends and family after the competition with some Korean food!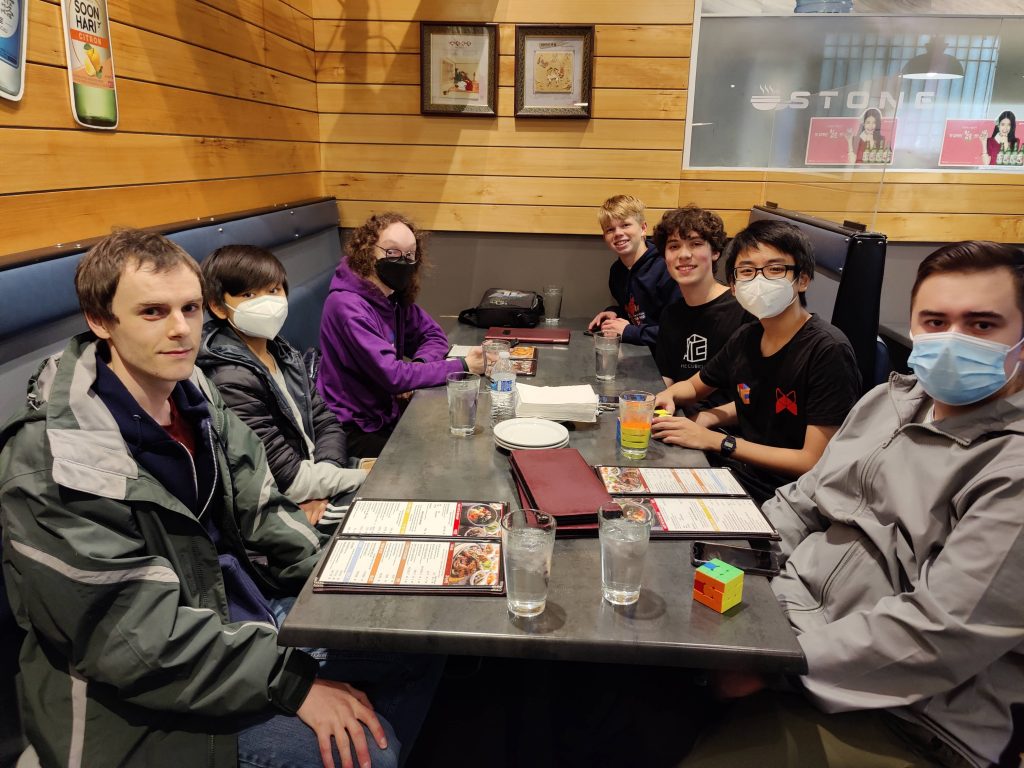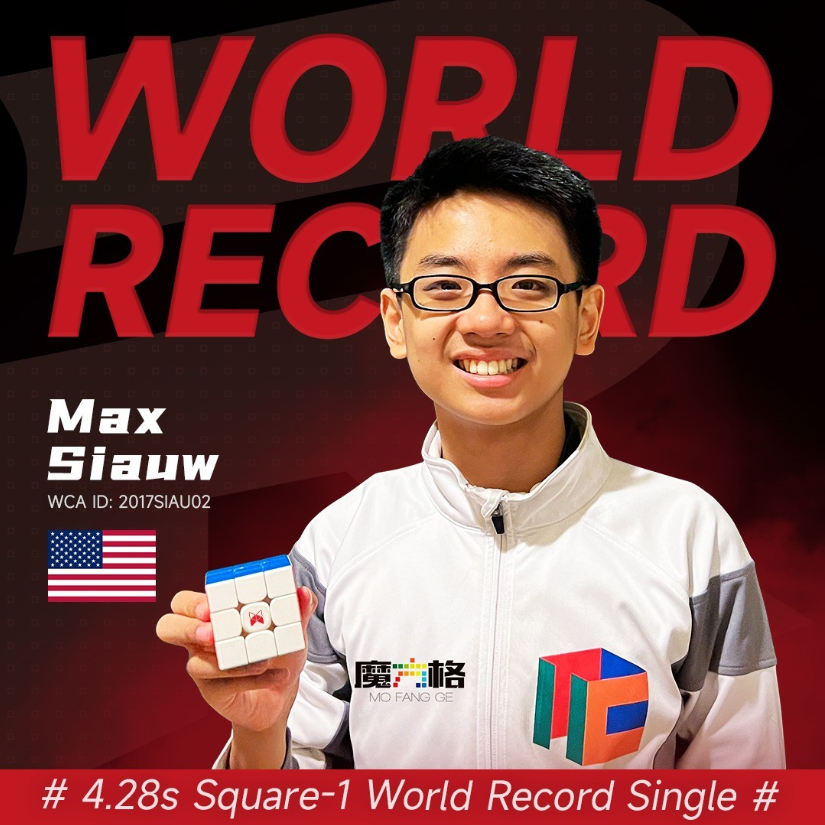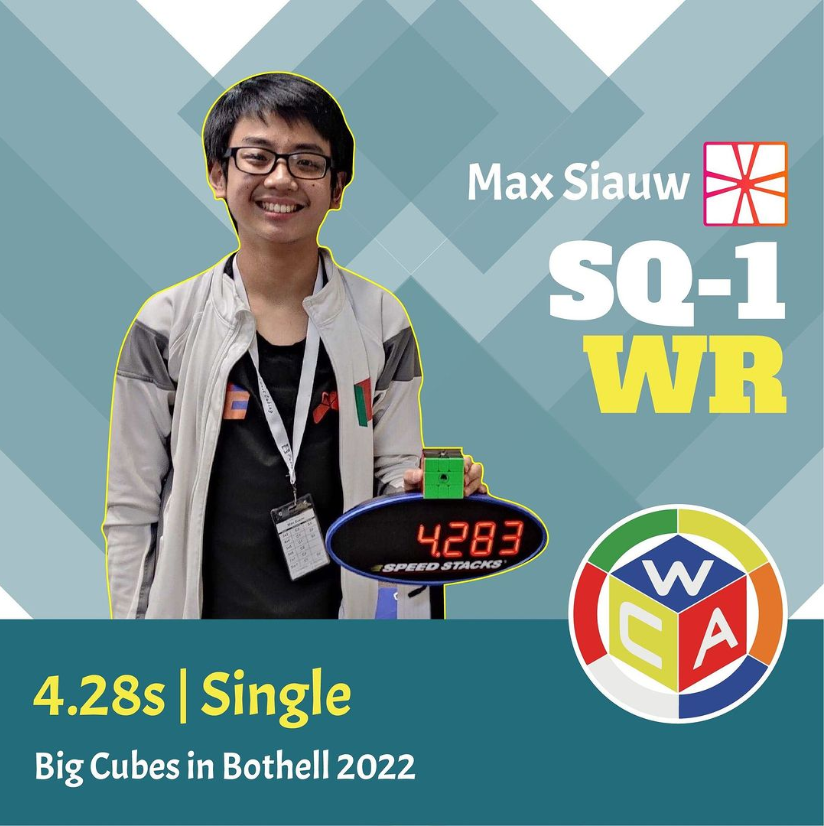 Screenshots from the WCA and WCA Live websites of my world record: